Become A Cavendish Knights Male Escort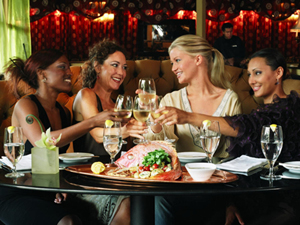 You can make an excellent part-time living as a Non Sexual Male Escort with the Cavendish Knights Agency.  You will find it to be interesting, fun, and a VERY REWARDING job! We are very strictly a Non Sexual male escort agency and our clients are not looking for anything other than good company!  Women who require more can easily find that elsewhere on the internet!   
Earn £90 Per Hour Escorting Fascinating Women
Male Escorting Jobs
You will earn £90 an hour and the client will pay you directly so there is no waiting to get paid!  We have over 22,000 registered female members (certified) who use our service and most are busy women who need a male to escort them to the theatre simply as a companion, or to dinner, wedding, a party, or a business function.
Clients view you in the members area
They search for the right escort by selecting different criteria and then make a booking directly with us.  Only your first name appears on the site and all bookings are made through the agency.
You Typically Earn £360 Per Booking
Clients pay for everything on the date
Our minimum booking time is 3 hours and the average date is 4 hours, so typically you will earn £360 per booking. Occasionally a client may need someone to escort them to a business conference and for these longer dates, we negotiate an all-in price and agree a fixed fee with you. Remember, the client pays you directly on the day
You don't need the looks of a film star to be an escort
However, you must be of smart appearance, well groomed, sociable and reliable. Your client wants a companion who is polite, charming and a good listener, and they're not paying to hear all about you.
Join Us & Become A Cavendish Knights Escort
If you would like to join us at Cavendish Knights you should start by completing our application form.